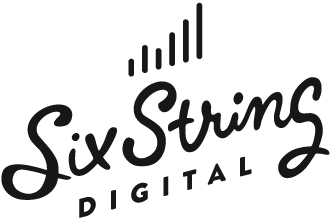 Six String Digital helps business owners, marketing managers, and executive officers discover pitch-perfect digital marketing that resonates. By taking the time to understand the finer nuances of your marketing needs, we find your business's harmony in a complex digital marketing landscape.

As a musician with an entrepreneurial lineage, Dave works and plays with the magic of community every day. Connecting business with people inspires him — he's a roll-up-your-sleeves guy who cares deeply. He believes we're all in this together and celebrates that connection as a jazz, blues, bluegrass and American folk musician in Taos, New Mexico.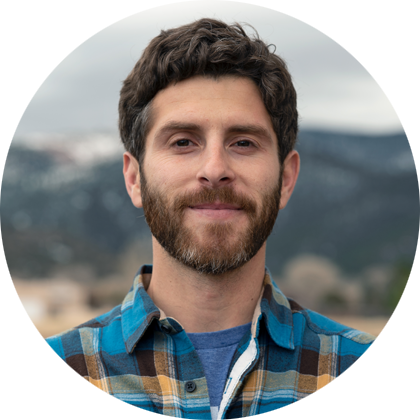 A talented jazz musician with an entrepreneurial background, Max joined Six String Digital as a paid media strategist in 2019. Specializing in direct-response online advertising, Max aligns business objectives with elegantly crafted campaigns to generate new prospects and customers.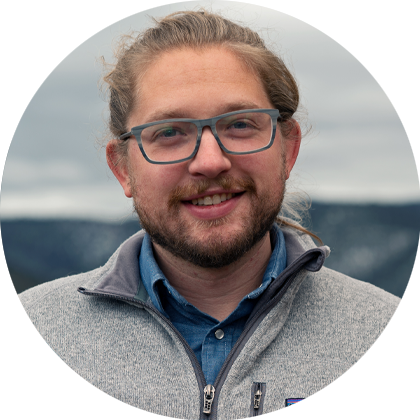 A seasoned online marketing professional, adept at formulating digital strategies and driving SEO positioning. His expertise spans Google Ads, Facebook Ads, email marketing, and web analytics. Equally passionate outside his professional sphere, he is an avid oil painter with a penchant for creating outdoor landscapes. 
Online Advertising
Organic & Paid Social Media
Organic & Paid Search 
Video Advertising
Email Marketing & Automation
Programmatic Display
Landing Page Optimization
Graphic Design
© 2023 Six String Digital, LLC